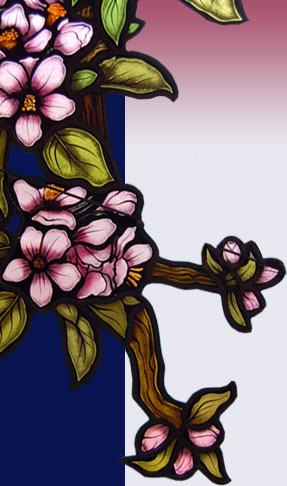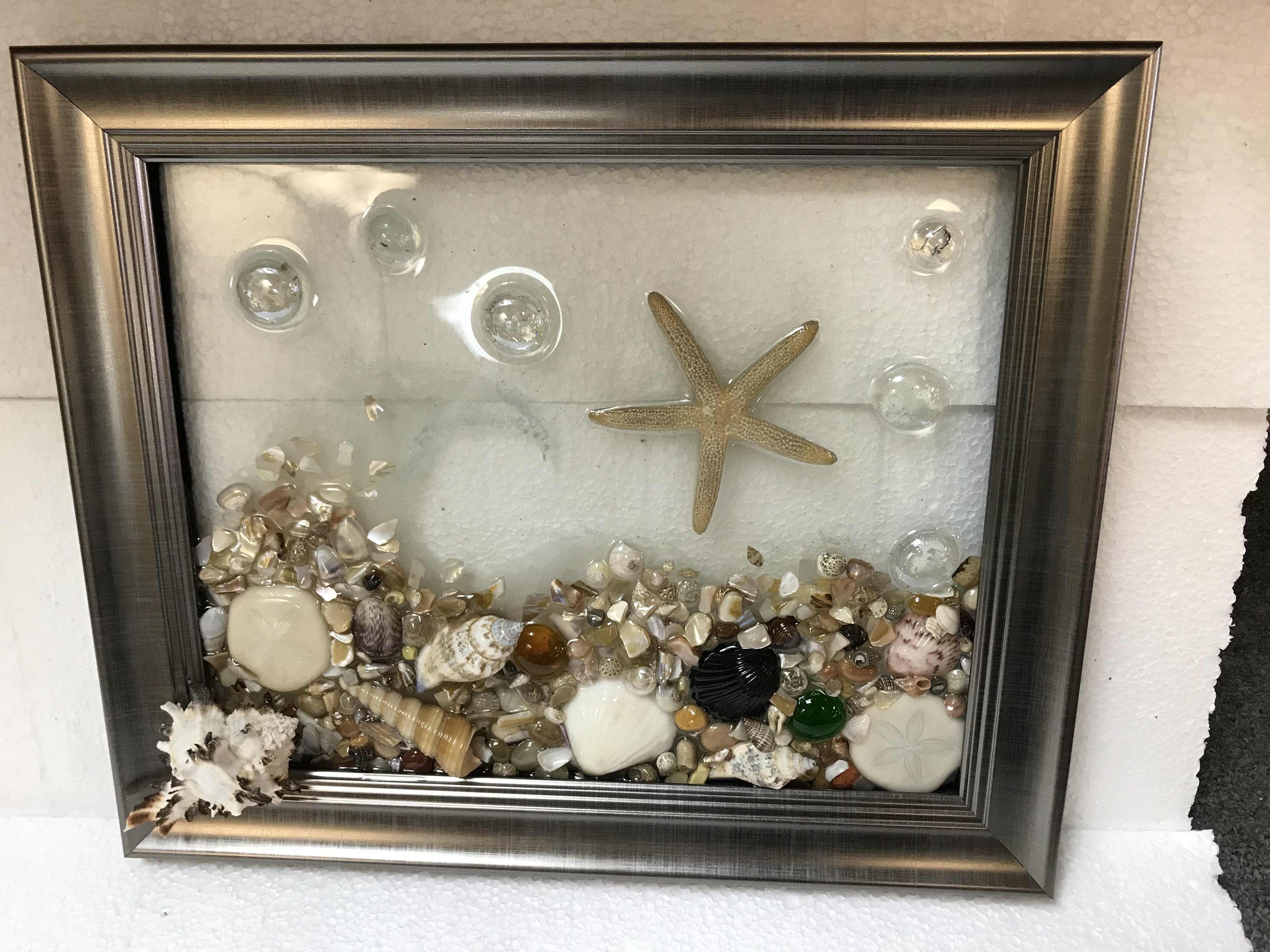 News
Gemini Taurus 3 Ring Saw Raffle
CONTRATULATIONS to Cooper "M" who won the Gemini Taurus 3 Ring Saw, Taurus 3 Accessory Kit, Super Slicer, and Super Slicer Blade worth over $700 during our Monster Madness Halloween Sale.

New Classes

We're offering 3 new classes. A resin Christmas Tree Frame. Assemble a christmas tree using triangle glass pieces and decorate with trinkets and frit and resin over top in a picture frame. Tuition includes all materials.

A Bevel Snowflake. Assemble a snowflake using bevels and small cut glass pieces. Glass and bevels are extra.

A resin Christmas Lantern. The 4 clear glass panels from a metal lantern are decorated with cut glass, frit, and other decorative items then held in place with resin poured over the top of the panel(s). Tuition for this class includes the lantern and all materials. You may bring your own glass and trinkets if desired.

A 3D Moravian Star. Glass and materials are NOT provided for this class and must be purchased seperately.

Oceanside Glass & Tile (OGT) (Spectrum Glass)

Oceanside Glass & Tile (OGT) who now produce Spectrum glass have begun transitioning the Spectrum line to all System 96 fusable glass. Spectrum System 96 fusables can be found in our fusable glass bin section. Due to space limitations in the fusable glass bins, we will also have OGT System 96 glass mixed with our regular Spectrum art glass and will be identified with "96" for the coe and a blue sticker instead of the normal white sticker.

Featured Items

LED String Lights. A 50 led silver wire string light (16.4 feet). The power supply pack requires 3 AAA batteries. Has a 13 key remote with 8 different light modes, a timer with 6 hours on and 18 hours off per day. Great for lighting 3D projects.
Wine Bottle LED String Lights. A 2 foot silver wire with 12 warm white lights. Fits standard wine bottle opening.
Wooden Shapes. A variety of wooden shapes made of Birch or MDF in various designs which can be used as a mosaic base or simply painted. Shapes include a Dolphin, Sword Fish, Angel Fish Crab, Lobster, Seagull, Seahorse, Shell, Sea Turtle, Heron, Flamingo, Owl, Frog, Dragonfly, Butterfly, Lady Bug, Heart, Cross and Fleur De Lis.
Lead Came - 90 degree corner lead for a clean looking assembly of boxes, lanterns, etc. Also colonial lead for a much more elegant look from the traditional flat or rounded came.
Wrought Iron Art Stands - Have you run out of windows for your stained glass pieces? Wrought iron art stands lets you display your art work anywhere. We have stands to display round panels in 8", 10", 12" and 18" diameters as well as square panels in 4", 8" and 12" sizes that are place in on the bias.
Shells and Agates - We now carry an assortment of shells and sliced shells including nautilus shells featured in our nautical art panel class. We've also have beautiful sliced agates in a variety colors and sizes for those whom a shell design just won't fit their decore.
Close Outs
Hotline Millefiori Slices, 104 coe are 50% Off.
Glaskolbens are 50% off. These pre-blown clear glass cylinder uses for making glass ball or 3 dimensional shapes.
40mm diameter sealed end cylinders are 99 cents. Regularly priced at $1.99
32mm sealed end cylinder with tapered spikes are $1.25. Regularly priced at $2.49
Eye shield & spotlight for Taurus II ring saw is $13.99. Regularly priced at $39.99
Gryphon Zephyr Ring Saw Blade is $29.99. Regularly priced at $55.99
| | |
| --- | --- |
| Monday | Closed |
| Tuesday | 10 - 6* |
| Wednesday | 10 - 6* |
| Thursday | 10 - 6* |
| Friday | 10 - 5 |
| Saturday | 10 - 3 |
| Sunday | Closed |
* Open until 9 PM when classes are in session. Please call to verify closing time.